Our Preschool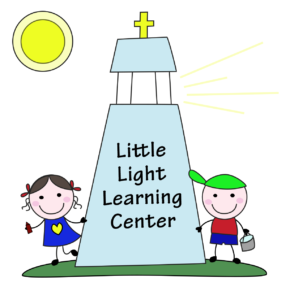 Our preschool, the Little Light Learning Center, is committed to providing high quality educational programming that promotes the social, emotional, spiritual, creative, cognitive, musical, language, and physical development of the children that we serve.
Click here to visit the LLLC website and learn more!
Or visit Little Light Learning Center Christian Preschool on Facebook here.
---
The 16th Annual Valentine Tea to benefit the Little Light Learning Center
Don your tea party finery, come in out of the cold, and join us for a fun-filled afternoon of tea, savories, entertainment and more…
Where:  Willoughby Hills United Methodist Church
34201 Eddy Road, Willoughby Hills
When:   Saturday, February 8, 2020 at 12:00 p.m.
Basket Auction opens at 11:00am
Cost:       $35.00 for adults, $15 for children 10 and under
Our Day Will Feature:
Lunch:  A delectable selection of savories and pastries provided by Caraway Catering and scones by Bridget Hofer.
Program :  Musical entertainment by Tim Lake
Tea Sampling:   by Pat Dennison of Palmer Place Fine Teas
Basket Auction:  Tickets – $2.00 ea., or 6 for $10.00.  Choose from an array of items designed to delight, pamper and indulge.
Reservations: 
Can be done online at https://forms.gle/TeAXM6r1PzMphiJLA  or by filling out a response card located on the I&A table at the church.
If you have any questions, please contact Mike Horvath at lllcboard@gmail.com or call the church office. Seating is limited – please respond early.  Reservation deadline is January 18, 2020